Services
What can the Basilian Spirituality Center offer you?
---
The Basilian Spirituality Center offers many opportunities to renew your spirit and refresh your soul.
Attend a Scheduled Program
The Center offers a variety of diverse programs to nurture your spirit. Whether you are of the Eastern or Western Catholic tradition matters little. We celebrate the rich traditions of both the East and West and welcome all religious traditions to experience renewal in a spirit of prayer, healing, and life-giving presence.
Host an Event
We welcome school, parish, community groups and organizations for retreats, meetings, conferences, and and other similar events. Groups and organizations may rent space for day and evening events as well as for multi-day programs. The Center incorporates several different-sized meeting rooms with flexible accommodations, parking, and spacious grounds.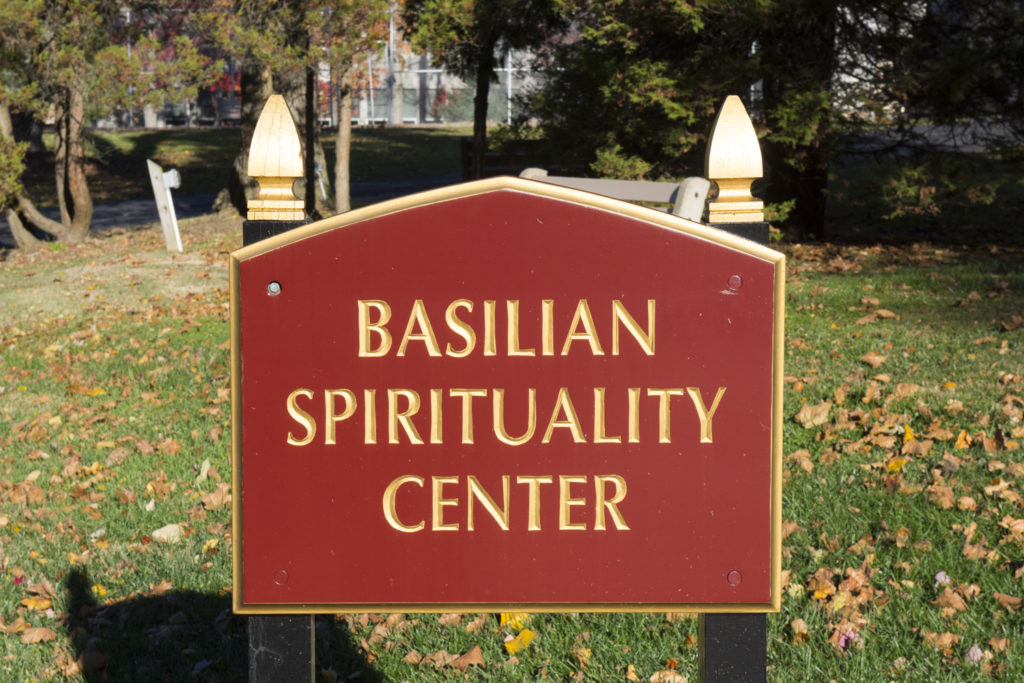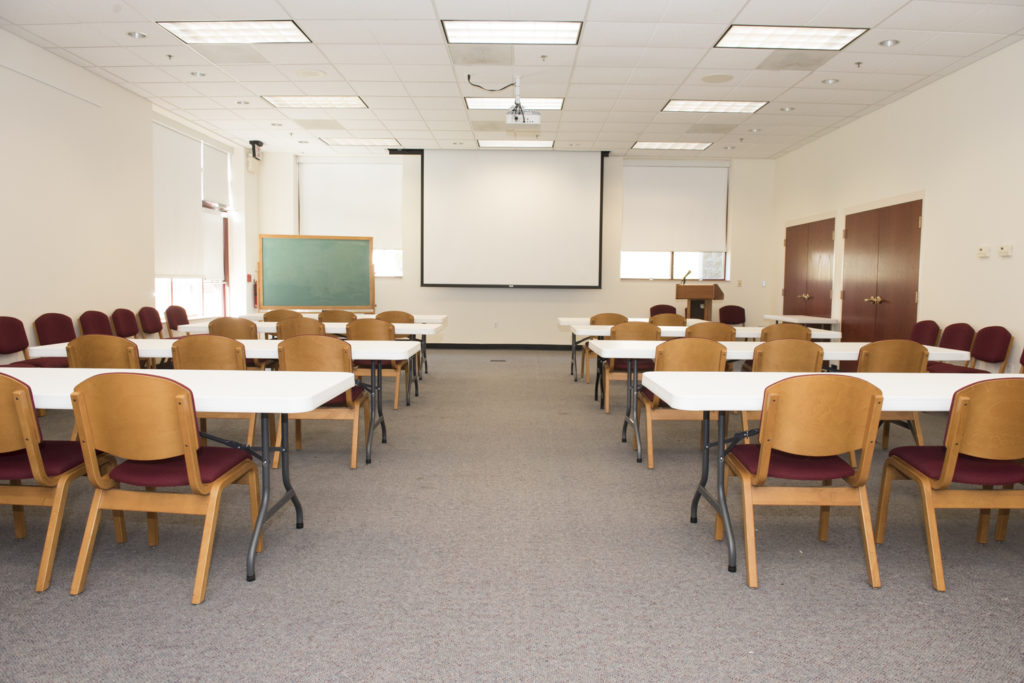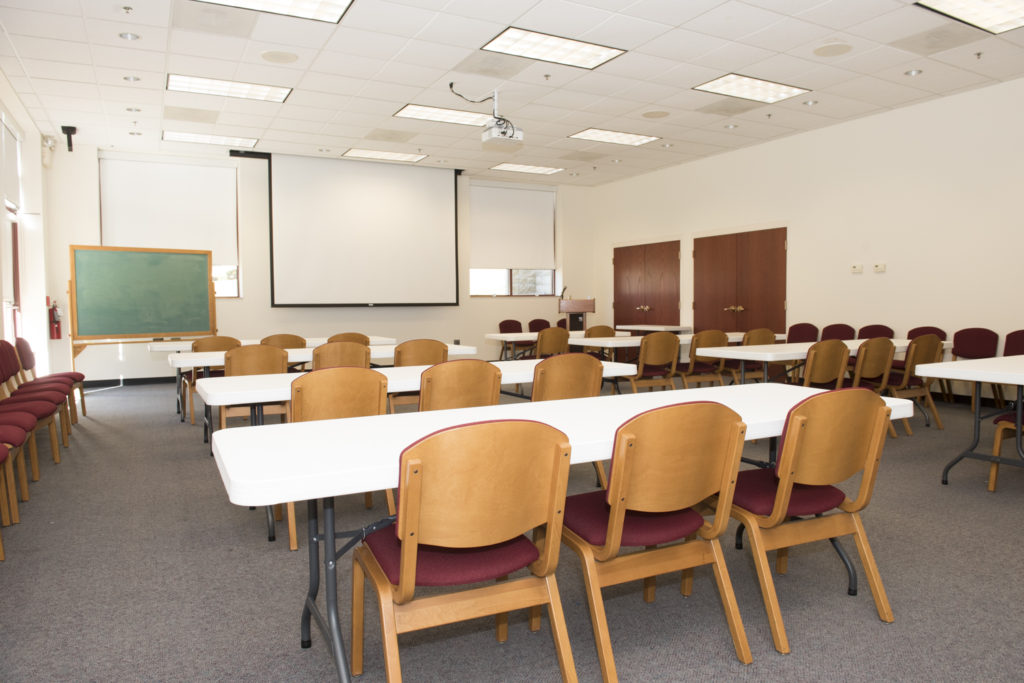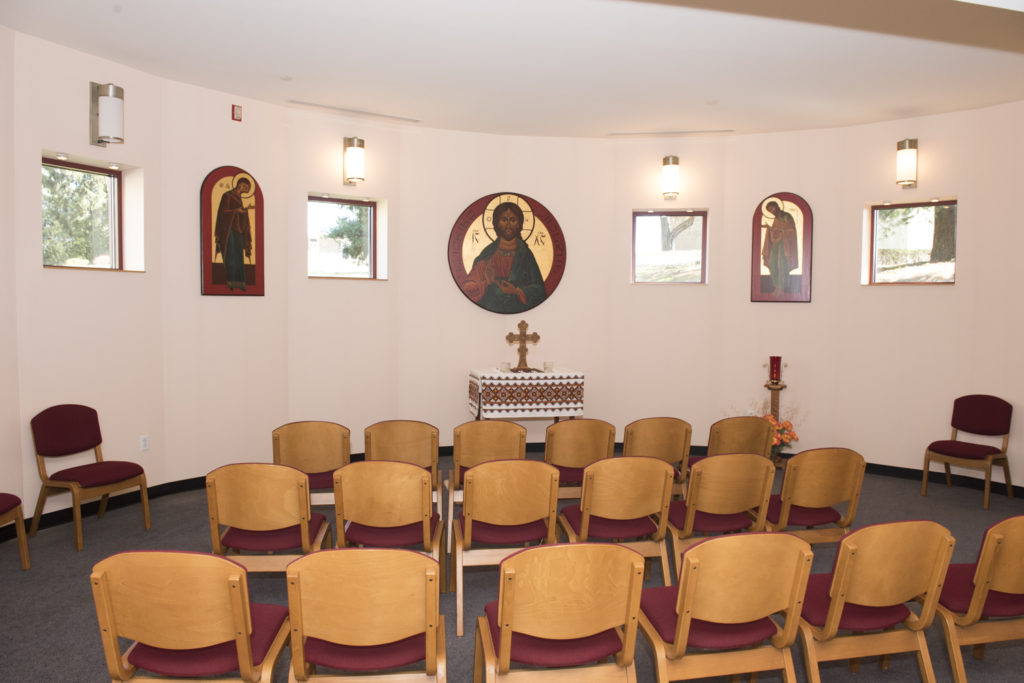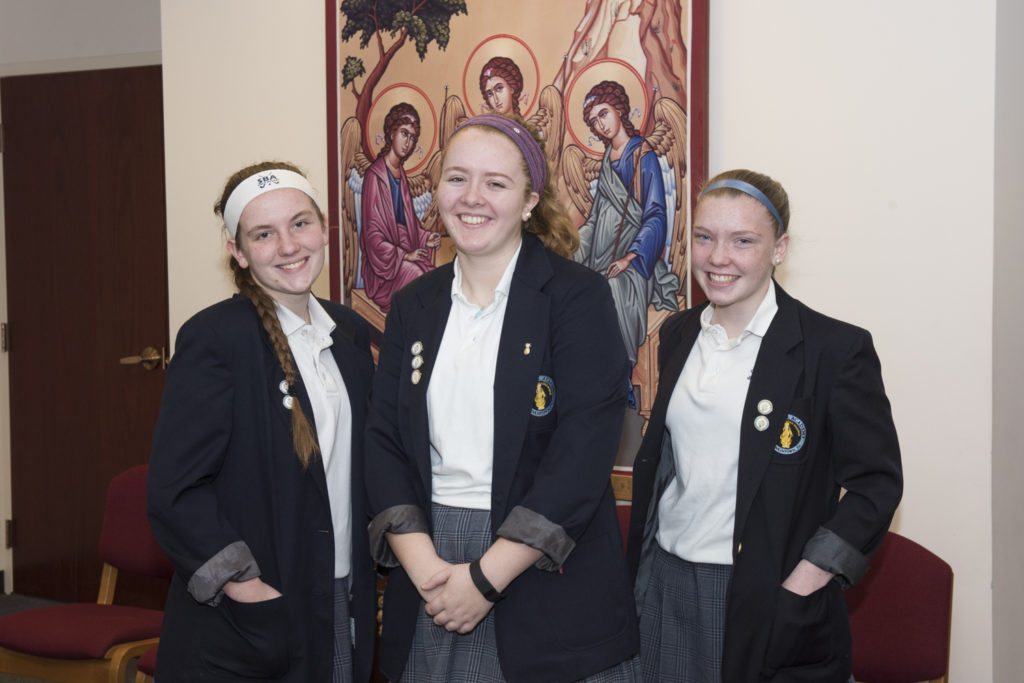 Take Personal Time
The Center is available for personal contemplative time to refresh your body, mind and spirit. The sacred space and peaceful grounds invite you to slow down and listen more deeply to the movement of God's spirit in your life. A few simple accommodations are available for overnight stays.
Invite the Center to Your Site
The staff of the Basilian Spirituality Center is available for programming at your location. Whatever your spiritual or formative needs, we are available to offer a presentation, a retreat, or a day of reflection to any age group.