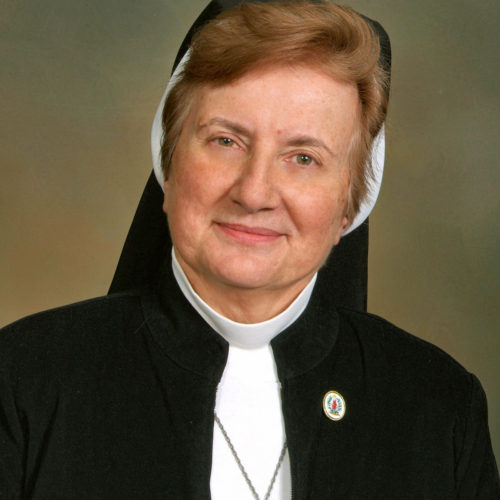 Programs
Cathechist Formation Program-Eastern Christian Spirituality- What Shall We Teach Them? How Do We Worship?
---
Part II of the Catechist Formation Program for the Eastern Church to share the light of faith with others.
The second course (12 hours), entitled "How Do We Worship?" covers the topics of Liturgical prayer, private prayer, the Liturgical Year, Liturgical space and time and the Mysteries (Sacraments). Participants are asked to bring their catechisms to this class as indicated in course 1. The course will help students to see the connection between their lives as Catholics and a God who uses history as a form of communication, who becomes incarnate, and who forms a sacramental community of faith.
---
Presenter(s)
Sister Ann Laszok is a Sister of the Order of St. Basil the Great and a member of the community's General Council. Currently Sister Ann serves as the Director of Religious Education for the Eparchy of St. Josaphat in Parma, OH, a position which she has held since 1988. She holds a Master's Degree in Religious Studies and Pastoral Counseling from Fordham University.
---
Registration
Please register on line or all call us at 215-780-1227.   The program will be live streamed if there are at least 15 participants. Please bring your own lunch.
Registration has closed.