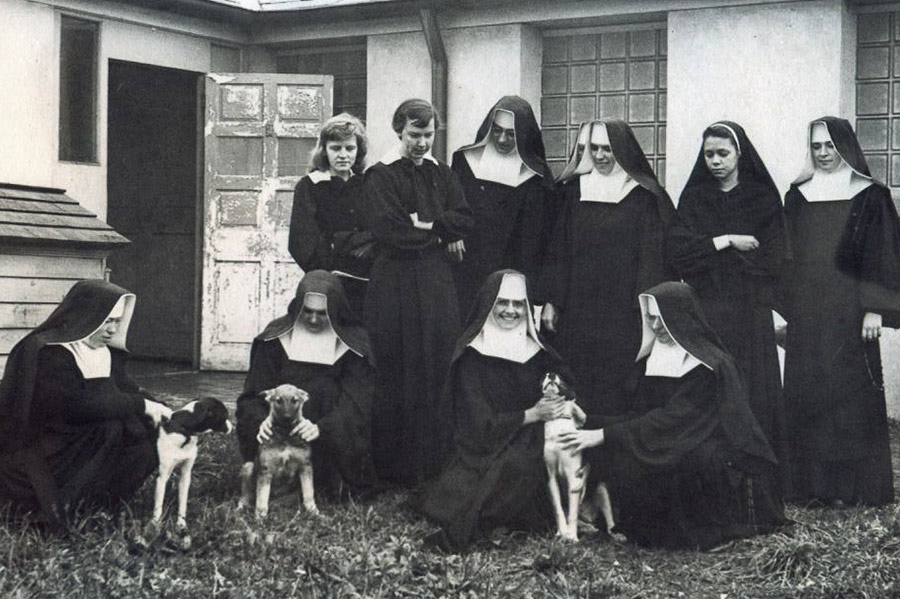 Programs
History and Legacy of the Basilian Sisters in Fox Chase
---
Join us at Abington Free Library for a program on the history and legacy of the Basilian Sisters.
Hidden in plain sight next to Manor College and across from Saint Basil Academy stands the Motherhouse of the Basilian Sisters, an international order of consecrated women belonging to an ancient monastic tradition. For more than a century they have educated and served immigrants and others in need. How did they get there? Sisters will be in attendance to field questions after the talk, and we will also discuss the Byzantine icons that form a significant part of their spirituality.
---
Registration
Registration has closed.